Total Life Ministries, Inc. (TLM)
is a faith-based, U.S. 501(c)3 charitable organization that is headquartered in Phoenix, Arizona.  Our global mission is to help individuals and families know Christ, become conformed to his image and thereby become effective workers in the kingdom of God.  
Click here
to learn more.

And we proclaim Him, admonishing every man and teaching every man with all wisdom, that we may present every man complete in Christ.
– Col 1:28 NAS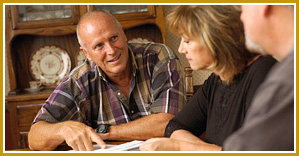 Our private counseling services are designed for individuals, couples or families. Click the link below to request an appointment..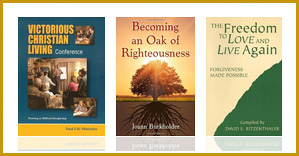 Browse our exclusive reference selections, featuring highly Acclaimed Best Sellers, Life Application Study Guides, Audio & more!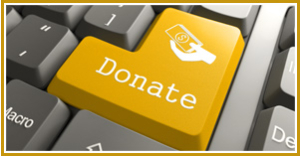 Your donations help to support our mission and empower our ministry to continue transforming lives along the way.